Hiking to Mikro and Megalo Seitani beach
Friday October 18, 2019 - by Errer
IIf you love nature, hiking and swimming it is a must to spend a day visiting these beautiful secluded beaches Mikro and Megalo Seitani in Samos, Greece. These hidden beaches are only accessible by boat and by walking. It is a spectacular hike along the North West coast of Samos island.
This area is protected, and we can understand why.
The hike starts from Potami and it takes about one and a half hour to reach Megalo Seitani. For us, the hike was quite easy, but it can be difficult for people who have problems with their health. The trail is easy to follow and has different heights.
Put on your walking shoes and take your camera with you and enjoy the many breathtaking views! We visited Samos early September and we saw only a few people, but maybe it's a bit more crowded in high season.
How to get to Mikro and Megalo Seitani?
With our rental car we drove from Marathokampos through a secondary road through Kastania and Lekka, but it's better to take the main road to Karlovassi. This route is faster and easier. Because from Lekka you must take a dirty road to end in Potami.
Without a 4WD it is going much slower. However, the trip to Potami is beautiful but you have to take in account to drive through narrow streets and bad condition roads.
When you reach Potami, you can park your car along the road. A bit further along the dirty road you can park the car a little bit closer but it's only about 10 minutes walk. Don't forget to bring water, food, sunscreen and swimwear with you.
Follow the road until you see a path on your right with the sign Mikro Seitani. On the left side of the road there is also an information sign.
From this sign the trail starts to Mikro Seitani and is about 45 minutes walking, this obviously depends on your speed and breaks. The trail is mainly in the shade and sometimes it's quite steep and mountainous.
We strongly advise you to wear walking shoes or sneakers, flip flops are not an option. Along the way you enjoy fantastic coast views, greenery and rock formations. Pine trees and olive trees everywhere. The scenery is amazing.
Mikro Seitani is the smallest bay, a pebble beach and the water is crystal clear. This bay is very romantic and is sheltered. Perhaps you will find a few people who are nude sunbathing. Take a dip or walk straight to Megalo Seitani.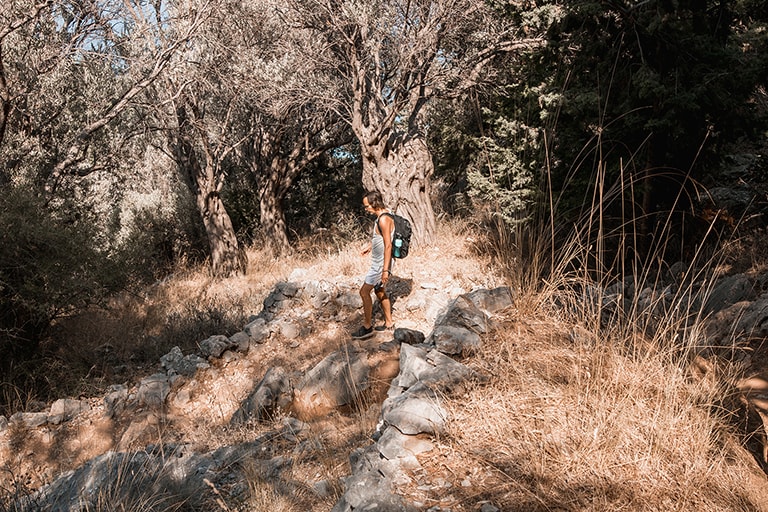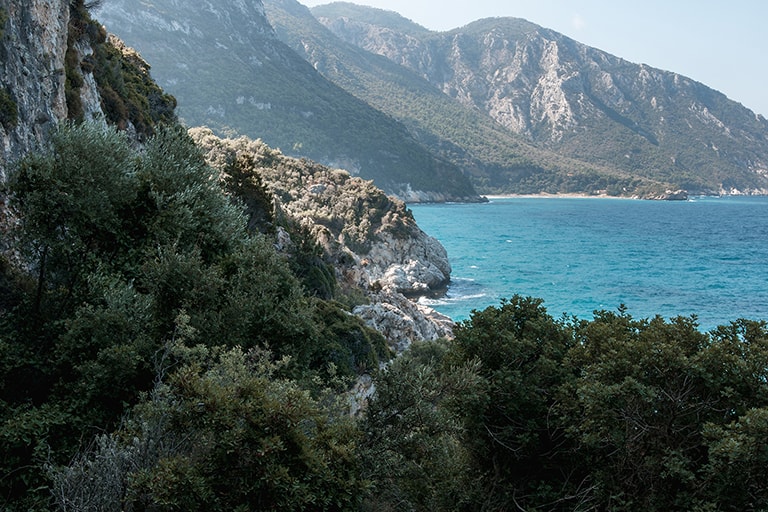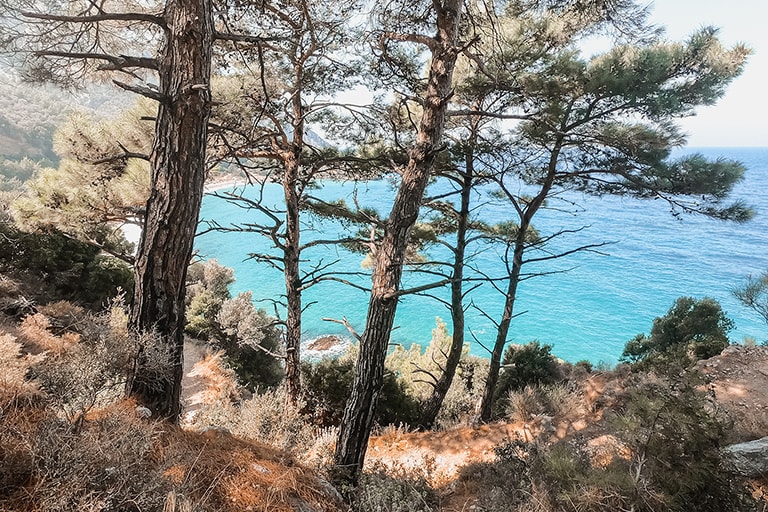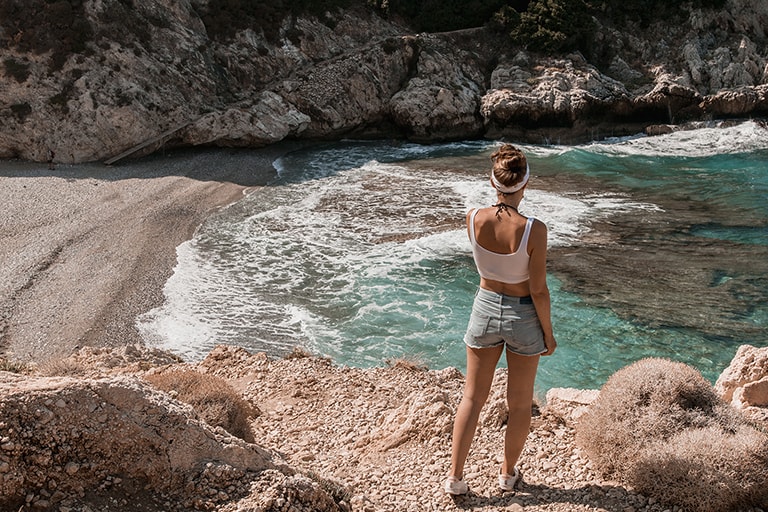 Hiking further to Megalo Seitani
If you decide to walk further to Megalo Seitani, walk up the wooden staircase along the steep rocks and in about 45 minutes you reach Megalo beach. The path is mountainious and sometimes steep but is doable. The landscape is gorgeous.
The bay Megalo Seitani is a lot bigger than Mikro Seitani and has a wide beach consisting of thick golden sand. The bay itself is less idyllic than Mikro, but the rocks on the background were fantastic.
The sea was very rough but that depends on the wind, I think. The water is crystal clear and it's rewarding to take a dip here after the hike. Again, only a few people here, so naked swimming is possible if you like.
From Megalo beach you could walk further to Drakei, but is not really an option if you have to go back to the place where you parked the car. The only option is to walk back the same path.
Take into account the time because you don't want to walk back in the dark. Also, you may have to drive back to your accommodation and driving in the dark in Samos is also not advisable.
Park your car at Potami
Put on walking shoes, no flip flops
Take sunscreen with you
Take plenty of water and food with you because there are no facilities
Put on your swimwear or take it with you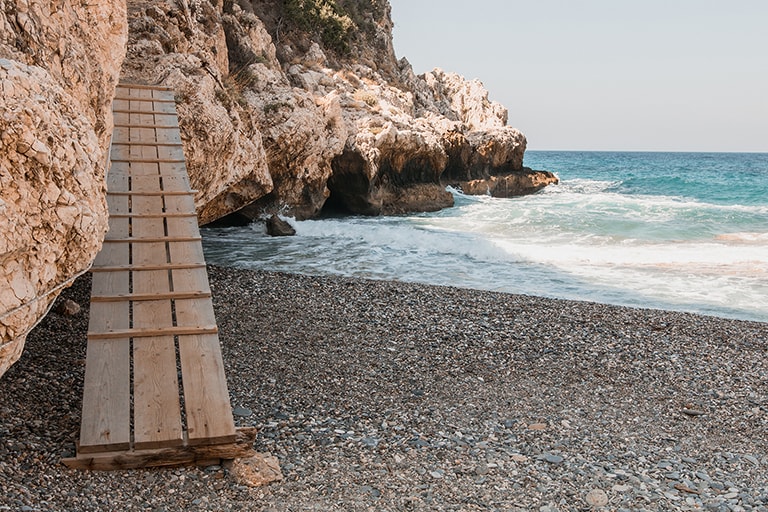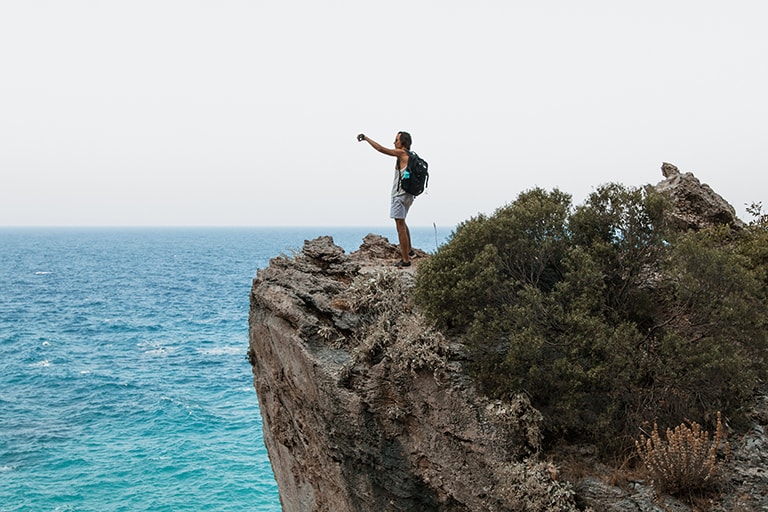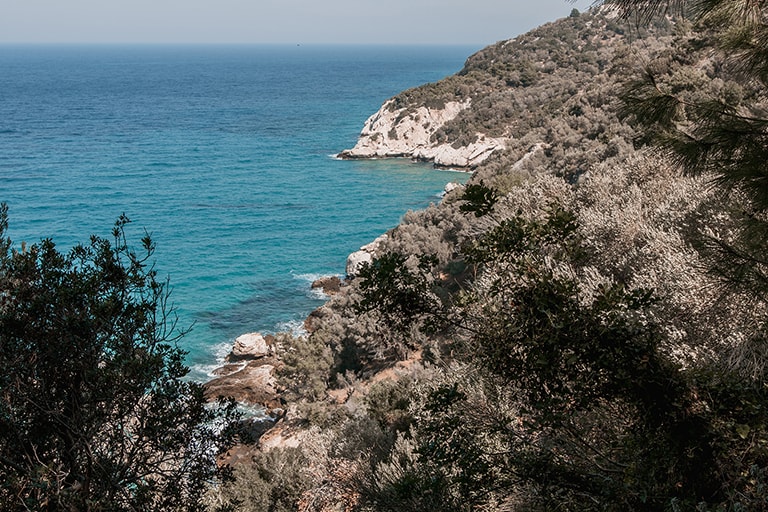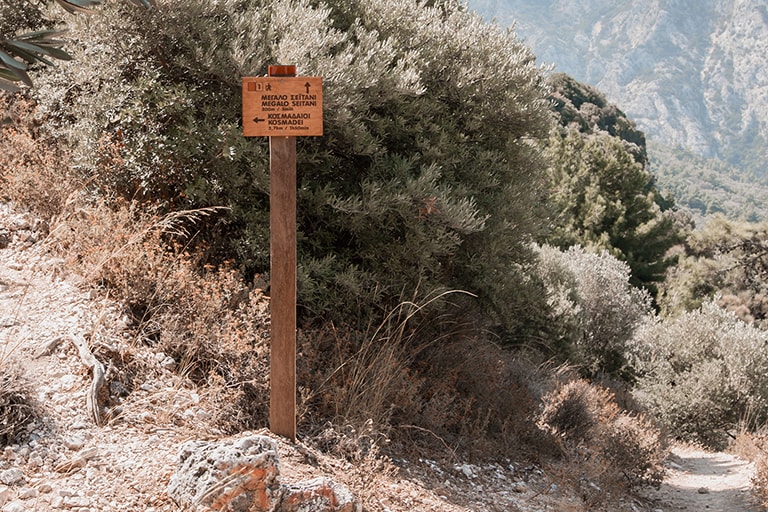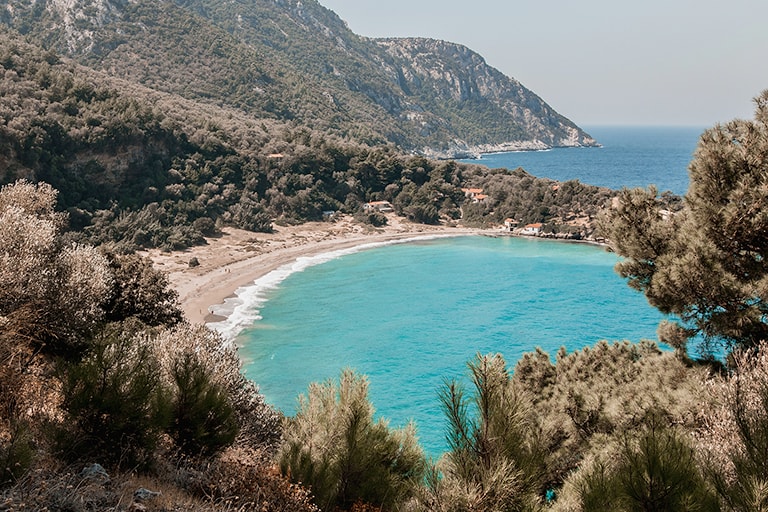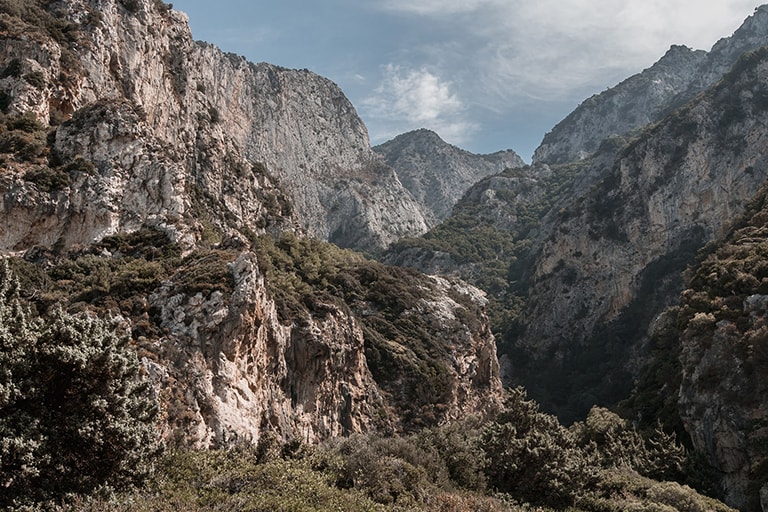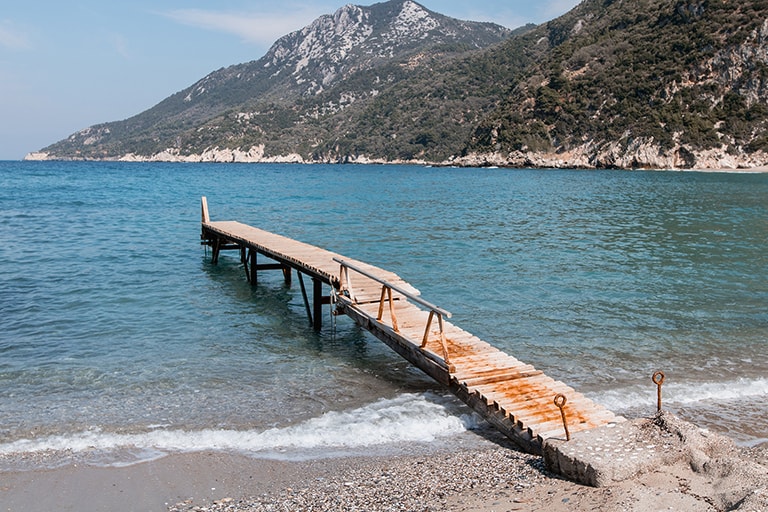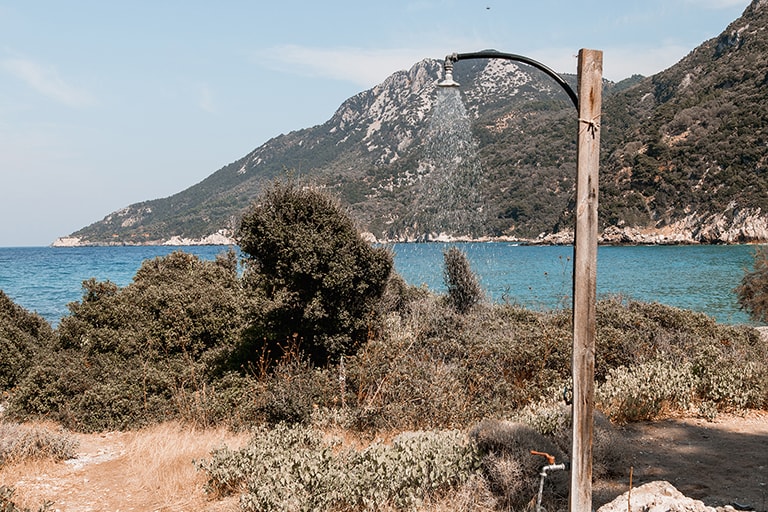 Friday October 18, 2019