Homemade basil pesto with avocado
Wednesday March 25, 2020 - by Errer
We really like basil pesto! You can combine this delicious sauce with toast and eat it as a healthy snack. Or just use it as a sauce in your pasta dish. If we prepare a basil pesto, we always make a bit more and do both; first eat the pesto as a snack and afterwards in a pasta for dinner.
Naturally this recipe for homemade vegan pesto is 100% plant-based and we didn't use any Parmesan. An ingredient which is often used in pestos. Instead of using parmesan you can perfectly add noble yeast flakes. Besides basil, we add avocado, garlic, green olives, olive oil and roasted sunflower seeds. Obviously, you must bring the basil pesto to taste with pepper and salt. Instead of adding sunflower seeds, you can also add pine nuts, which is normally used. Roasting the seeds is not necessary, but it gives much more flavor to your basil pesto. The avocado brings a smooth and soft structure in this basil pesto, we totally like that.
Pesto is Italian and means 'to pound' or 'to crush'. The ingredients are crushed or ground in a mortar to make sauces. Pesto is a very generic term for anything that is made by grounding. Instead of basil you can also use other fresh herbs such as parsley. Or add some nuts like cashews or walnuts instead of sunflower seeds.
Fresh basil, 15 grams
Sunflower seeds, 15 grams
Garlic, 1 clove
Nutritional yeast flakes, 3 tablespoons
Olive oil, 4 tablespoons
Green olives, 5 pieces
Avocado, 1 piece
Pepper and sea salt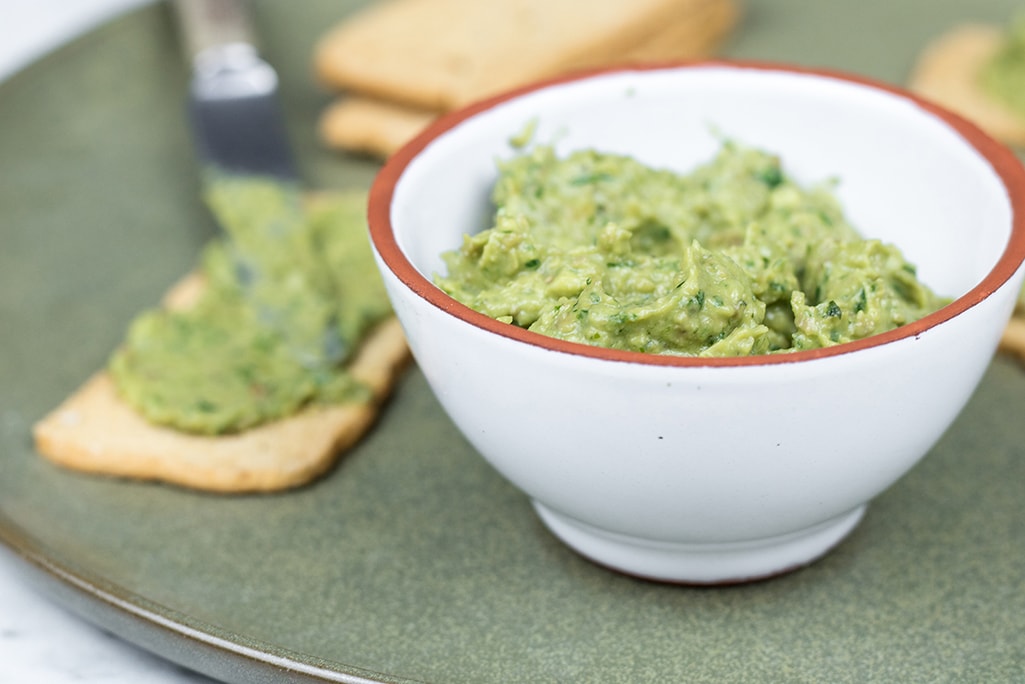 Roast the sunflower seeds for a few minutes in a frying pan.
Add the basil, sunflower seeds, noble yeast flakes, olive oil, olives and avocado in the food processor or in a mortar. Squeeze the garlic clove and then finely grind the mixture to a vegan pesto.
Bring to taste with pepper and salt.
Choose your desired crunchiness
Combine the pesto with a pasta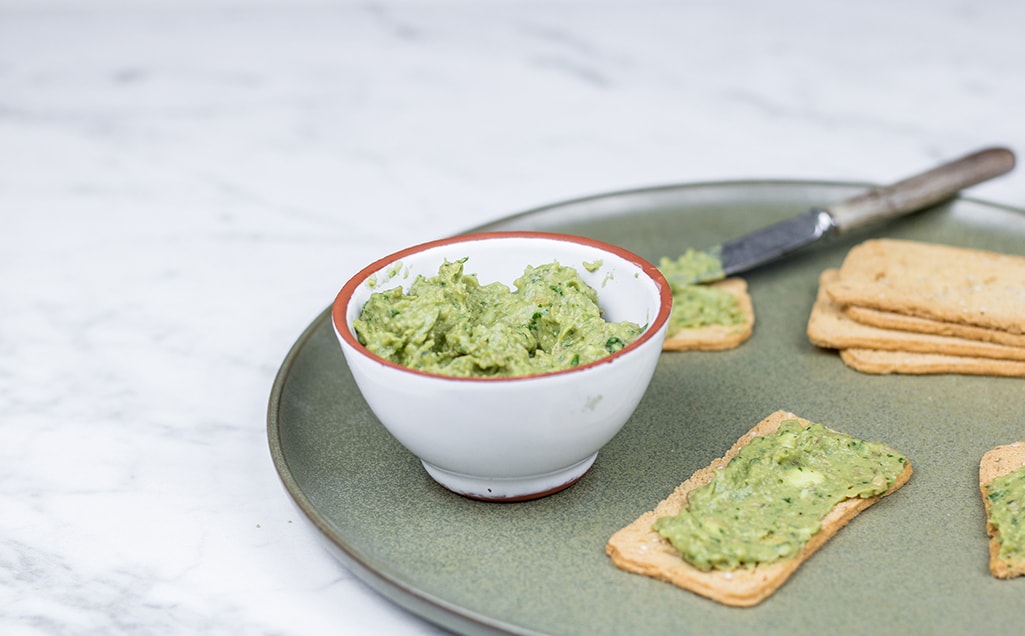 Did you prepare this recipe? Let us know on Instagram. Share it with us using #ERRERFOOD or tag us in your post. We love that! ♥